to About Us
KSS Ventures
The cornerstone was set in 2013 by Robin Stegemann & Lasse Schmitt when they founded Stegemann & Schmitt as a consulting and seed investment company. After six years of operation and company building, the serial entrepreneur, company owner and investor Alexander Köhler joined the company and lifted S&S on to the stage of a serious venture fund: KSS was born and is investing in sustainable & problemsolving ideas and start-ups across D-A-CH.
KSS Ventures
How it works
Long story short. We are following a simple framework
how we get in contact with a potential idea or start-up.
01
Start with a Consultation
Even the longest and most difficult ventures have a starting point; something which begins with one first step – a great conversation.
We are eager to meet you and are inviting you to schedule an appointment with us. 
By giving you a short overview about our framework, network and support possibility, we draw a bigger picture how your idea could grow with us. Tell us about yourself, your idea & your mission and we might start our next (early stage) venture with us.
02
Create a Strategy
In cooperation with the founders, we are creating an investment plan & define important milestones in order to achieve the best outcome of the idea or product. 
03
Implement a great Team
We invest both – money and human capital – because good ideas need a strong team to be successful.
We analyse the current founding team and – if necessary – support it with important knowledge and missing human resources. 
04
Manage & Succeed
Based on the right strategy, the necessary funding & a great team, we are supporting, managing & evaluating the business ongoing and helping the founders to succeed the best way possible.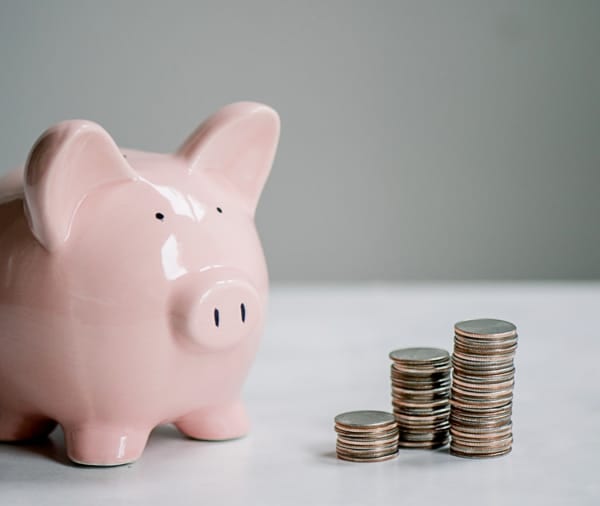 KSS Ventures
Our Approach
We are not limiting us to certain sections or areas. We are following the idea to support any great business idea & founders which are truly solving problems of their business stakeholders in a sustainable way. 
#1
Sustainability
Sustainability is the ability to exist constantly. We invest in ideas which meet the needs of the present without compromising the ability of future generations to meet their own needs.
#2
Problem solving
All our projects which we are investing in have the ability to solve problems constantly and truly make a difference by influencing how people master their daily live. 
#3 
Stakeholder friendly
All our direction of investments are in orientation of technological development, resources limits and institutional change. The harmony enhances both current and future potential to meet human needs and aspirations.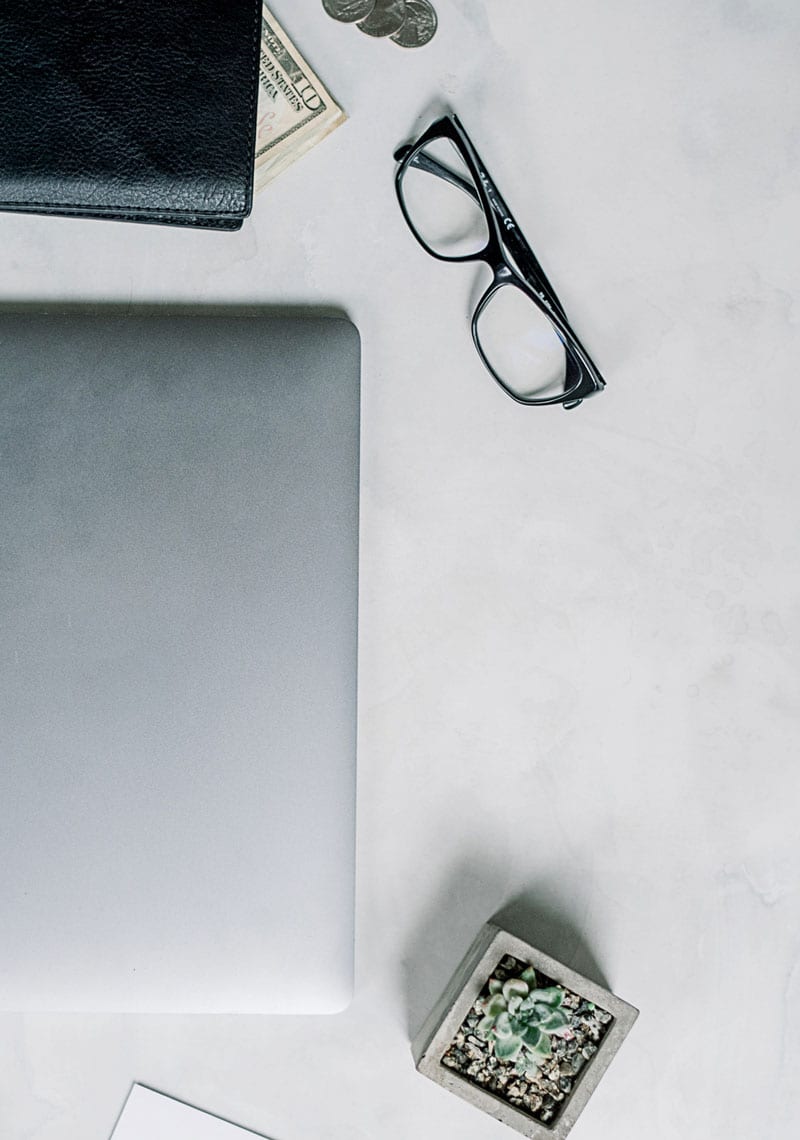 KSS Ventures
Contact
Get in touch with us by filling out the form below. We are looking forward to meet you and hear more about your problem solving idea. Venture Fund, based in Berlin.
Monbijoupl. 4,
10178 Berlin
Germany